I can't be the only person who's been excitedly waiting for Giovanna's 2nd book for what feels like forever. I say that with the same certainty I would if you asked my name and I replied with Melisa. Know how I know I'm not the only one..? The answer's simple… I've read 'Billy and Me'. It was an amazing debut, full of emotion (yes, I nearly cried on the DLR) and great characters. It brought something new to the chick-lit table because we weren't kept waiting to find out if the characters were going to get together, we knew pretty early on that they were, it was just a matter of whether love would be enough to keep them together.
So when Giovanna revealed her cover for 'You're The One That I Want' my excitement levels increased tenfold. Set for release on May 22nd, the wait is nearly over and I can't wait to get my hands on a copy and, no doubt, fall in love with (at least) one character.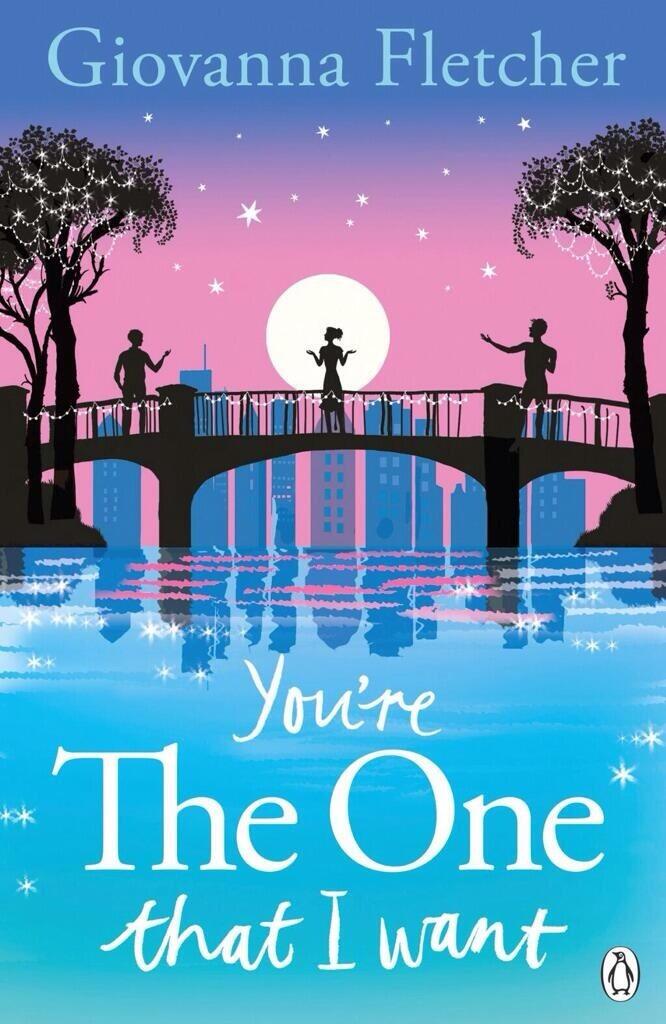 It's available for pre-order on Amazon, so
get buying
and prepare to be M.I.A when it arrives because, if 'Billy and Me' is anything to go by, you'll not be able to put it down!
Hands up, who else is excited?